In case you missed it, OnScale has been updated to v1.25.3. We are happy to announce more features and helpful changes to our platform, to ensure we remain a cutting-edge multi-physics solver with unique capabilities.
This update includes:
Static Solvers added to Designer Mode
Parameter Table
Impedance & Periodic Boundaries
Mode Shape Plot Controls
Usage Tracker
---
Update Highlights
Static Solver Now available in Designer Mode
Our static solver combined with the Designer Mode accelerates static analysis involving complex CAD models which was impossible using Analyst Mode.
Designer Feature: Parameter Table

The new Parameter Table allow users to parameterize certain geometry properties in the Designer Mode.

Impedance and Periodic Boundaries

You can now apply Periodic and Impedance boundary conditions to your models in the Designer Mode.
Refer 5 friends and get a free training ticket worth $1000!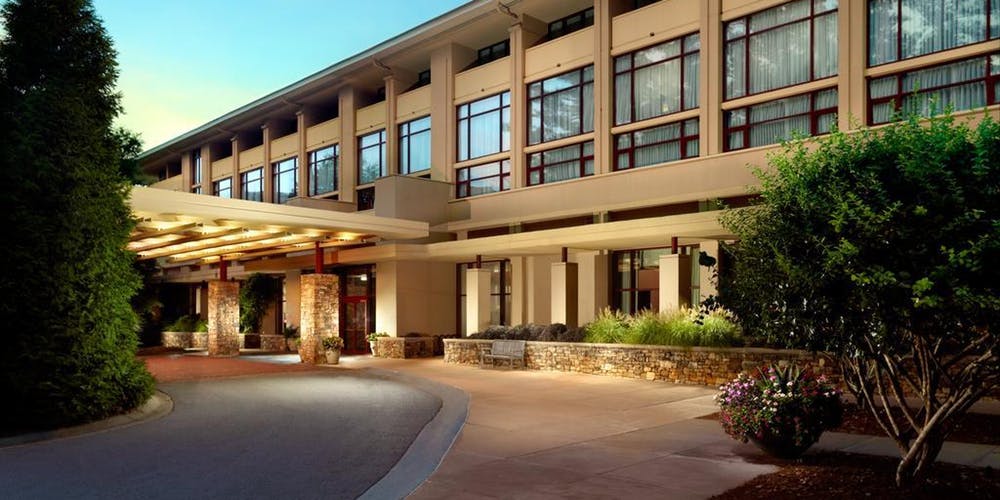 During the 2-day training course, you will develop a strong foundation for your future modeling, simulation, and design optimization work.